Custom separator – please pick hight and background color
Performance beyond limits
Manar Al-I'Emar "MAC" is a leading Iraqi general trading and EPC contracting company focused on providing services that meet clients' needs in the electrical, construction and oil & gas sectors.
Our EPC division offers a single point solution for the execution of project engineering, procurement, construction and commissioning of large contract projects in the Iraqi market.
Our vision
At MAC, our aim is to be recognized as a leading company in Iraq's trade and general contracting sector and oil & gas, providing world-class innovative services.

We remain focused on sustaining our capability of delivering high-quality projects within the market that exceed our client's expectations and developing long-term partnerships by providing unsurpassed engineering solutions.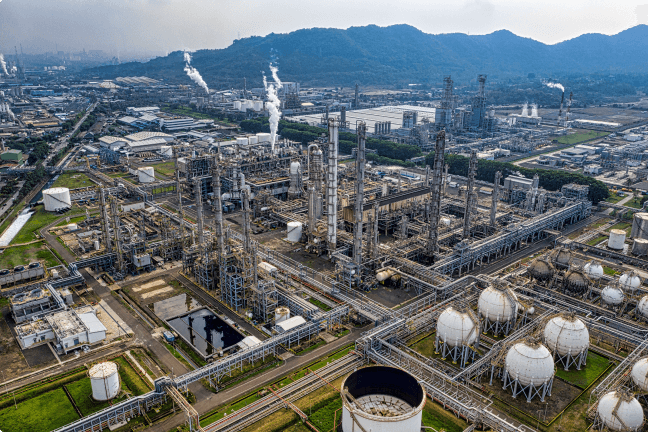 Our mission
Our mission is to strive to provide competent, dedicated and reliable technical and engineering manpower that is professionally driven and can make a difference in the quest to achieve its company goal. It is also to partner with foreign leading companies that fulfil the requirements of the contracting sector and deliver the highest level of contracting services at competitive market prices.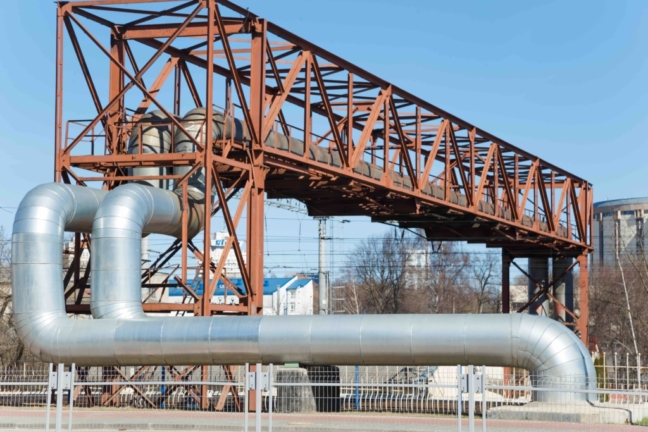 Our objectives
Through our various innovative solutions, which include construction solutions, electrical and mechanical contracting, and civil works, we aim to contribute tremendously towards building a better future for Iraq.
Great attention to safety and security
Health and safety matters derive their importance from the fact that they are a binding condition in the workplace, in addition to their direct relevance to the life of the work team, from daily workers to specialized administrative and technical cadres. For this reason we pay great attention to safety and security matters and spare no effort to provide all safety and security equipment and train work crews.
MAC requires each member of the workforce to be regularly trained in safety. This high level of education allows each member of the construction work crew to analyze the work that is intended to be performed from multiple aspects, which drastically reduces the possibility for areas to be overlooked throughout the construction sequence.
This is in addition to our continuous efforts to provide suitable and safe working environments and to work on the periodic maintenance of all equipment and machinery that the teams work on.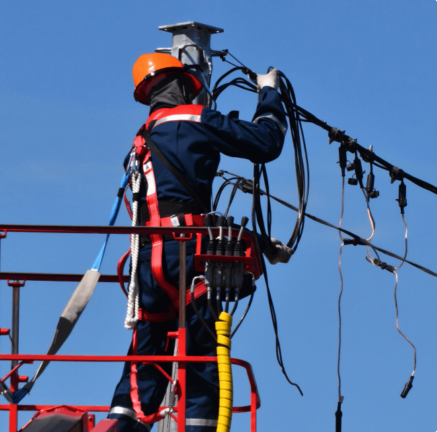 At MAC, our prime focus is to deliver solutions that make a change. We adopt a process where innovation and creativity go hand in hand to achieve results. The MAC team works in cohesion with internationally recognized methods to meet quality standards per our global reach. Since its inception, our time-honored philosophy has been to provide "superior products and services that enhance the wealth of the stakeholders." To us, our customers matter most and we consider their satisfaction the key to any successful business. With an effective and creative management team, MAC continues on its voyage to bring positive change, sustainable growth, and development to our organization and society.
Bashar Al Hussein, President MAC