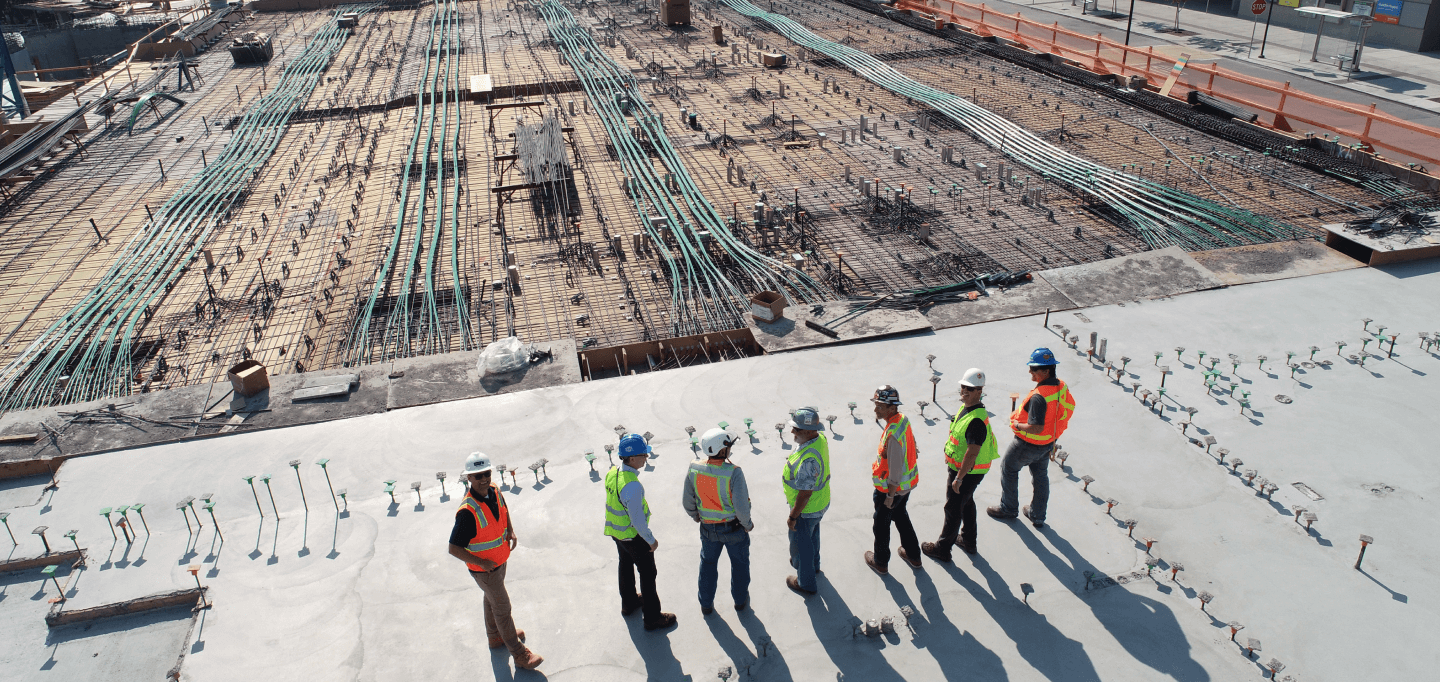 Our team
We are comprised of a group of well-experienced, safety-conscious engineering professionals capable of effectively operating in challenging project environments.
Meet our Management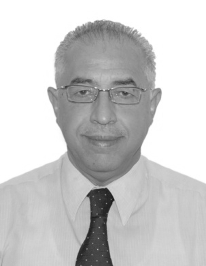 Ibrahim Washash is a Wales Univ. Chemical Engineer with postgraduate in Corrosion Control from Sir Cass School of Metallurgy – London. A Chartered Engineer at IMMM-UK) with over 40 years' experience in oil & gas corrosion control & assets rehabilitation at ADNOC, Wood Group, Penspen UK, and Rysco Corrosion Canada as the international technical director. Areas of expertise range from provision of technical advice on projects and operations to leading on corporate activities.
Meet our Experts
Univ. of Tech. Elect. Engg. Certified by (Magrini Galileo-Italy for installation of Circuit Breaker type (GDHB2) transformer type (420550)KV, VAtech-France for 400KV GIS equipment, type (HB10), installation of 132KV GIS equipment, and type (TH7). Repair of electric machines. Site manager for Al-Ghazalia sub. Station (33/11) KV type ABB equipment, high voltage test for New Bab Al-Zubair S/S and Al-Acadimya S/S type 132KV GI
BSc. Mech.Engg. 1989 Mosul Univ. Span of experience: 1) 33-132-400 KV Substations GIS and AIS-Nasiriyah. 2) Installation of Al-Ameen 400kv GIS, Um Qasr, and south Sulaymanyia 132kv GIS 2006- VATIC. 3) ABB company GIS extension-north Nasiriya SS installation. 4) Supervision of INKA Company for 132-33kv GIS-power plant , HITACHI water power plant Mosul dam, Basrah 400kv AIS Siemens.
BSc. Civil Engg. University of Baghdad. Survey tools expert coupled with ArchiCAD programming Span of Experience include; UAE- Khalifa Park project, construction of Al shawamile, water Kvane station and project of water station of Al morfa western area Abu Dhabi. Iraq- communication tower of Al Dywania / R.V.R. company, rebuilding Italian Embassy GSI , substation 132-33-kv, alhussainiya preeq alwady and sub-station 132-33kv Alhndia.
Finance and accounting professional with experience on supervisory and decision-making positions. Knowledge and wealth of experience in accounting procedures & finance management, liaison with banks, client relations, and financial forecasting & budgeting.
Bachelor & MSc. in Electrical Engineering – Oct 2003 – Jul 2007. Maintenance & commissioning manager for all projects related to the Iraqi M.O.E., DG of Electricity Transmission/ Middle Region. Site Manager of all substations including but not limited to Baghdad East substation 400kv (AIS), West Substation 400kv (AIS), AL-Thawra, Quassia, Al Adhamiya, Al Rashida , 132/ 33/ 11 KV substations (AIS), Al-Husseinia s/s 132/33 KV.
BSc. Elect. Engg. Training & Experience: 1) Spain ZIV- protection & controlling systems for 132 kv Substations, installation of AIS high voltage substation. Germany‐Kocos- commissioning of 132 KV substation, MR Company- setting and testing automatic voltage regulator type 230 pro. Belgium‐Pauwels & CG -Install, assemble, test, and commissioning 400/132KV 250 MVA power transformer. 2) Site Manager- AlNassiryah Water Treatment.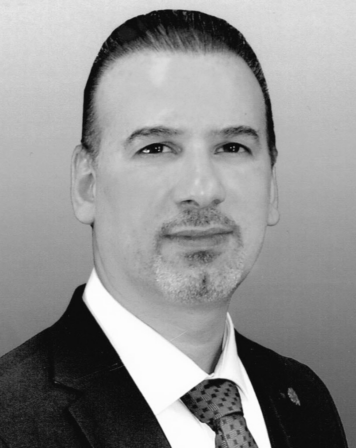 Bachelor in Civil Engineering July 1997. Knowledge of International Standards & Codes (ASTM, ACI, AASHTO) , and Ability to combine creative thinking with knowledge of various Design techniques to obtain solution of critical engineering problems. GIS Consultant Engineer in Iraqi Engineers Union, No:84192 in 1997, and Member of Corps reconstruction Thi-Qar province, Oct 2008.
BSc. Mech. Engg.1989 Mosul university. Span of Experience: 1) Erection of GIS substations 132KV and 400KV, medium substation 33 And 11 KV, and high voltage power transformers 132KV. 2) Supervisor role for erection of conventional substations 132KV. installation, testing, and commissioning of 400KV Basra Substation, New Bab Alzubair substation, and 400KV Najaf Substation.
Bachelor of Science in Mechanical Engineering /University of Technology. Over 14 years of experience acquired in many different site erections works (Installation & Maintenance & Power transformer and commissioning and start up and supervising the operation for the initial period) for several 400/132/33/11kV substations in Iraq. SIEMENS- Nuremberg, Germany (2013) – A training course on circuit breaker (Installation & maintenance type 3AH49)
Site Manager for all civil works (formwork, Reinforcement steel, casting concrete), leads all civil work on construction projects and has knowledge of all survey devices (total station, global Positioning system, base control, topographic survey, stakeout survey). Performed quality control engineer duties; preparation of inspection order, taking samples, raw materials, and keeps quality control documents.